Breathe
$9.74 – $180.19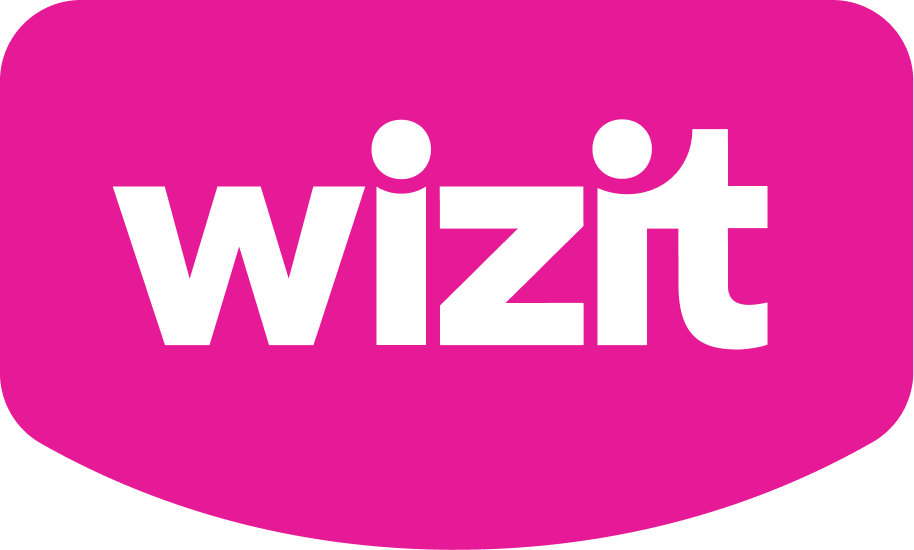 is available on purchases between $10 and $2,000 learn more
BREATHE IS AN ALL NATURAL HERBAL AND HERBAL EXTRACT COMBINATION TO SUPPORT RESPIRATORY FUNCTION. THE FORMULA HAS ANTITUSSIVE, ANTI-INFLAMMATORY, MUCILAGINOUS AND ANTIBACTERIAL PROPERTIES TO SUPPORT SOOTHING AND HEALING OF THE AIRWAYS AND ENCOURAGE NORMAL RESPIRATORY FUNCTION.
Assists with respiratory function
Ideal for horses stabled for long periods
Suited to horses in dusty environments
Ideal for horses who may be coughing
Dose rates:
300 kg pony: 7g (1 large level scoop)
500 kg horse: 14g (2 large level scoops).
600+kg horse: 21g (3 large level scoops).
Feeding Instructions:
Mix well into slightly damp feed. Dosage may be doubled if required.
Major Ingredients:
Mentha piperita (Peppermint) Extract 10:1
Glycyrrhiza glabra (Licorice) powder
Althaea officinalis (Marshmallow) Leaf
Althaea officinalis (Marshmallow) Root
Zingiber officinalis (Ginger)
Thymus vulgaris (Thyme)
Available in 500g or 2.5kg sizes
500g provides a minimum of 35 days supply for a 500kg horse
| | |
| --- | --- |
| Weight | .50 kg |
| Size | 50g, 500g, 2.5kg |