Himalayan Rock Salt Brick
$9.95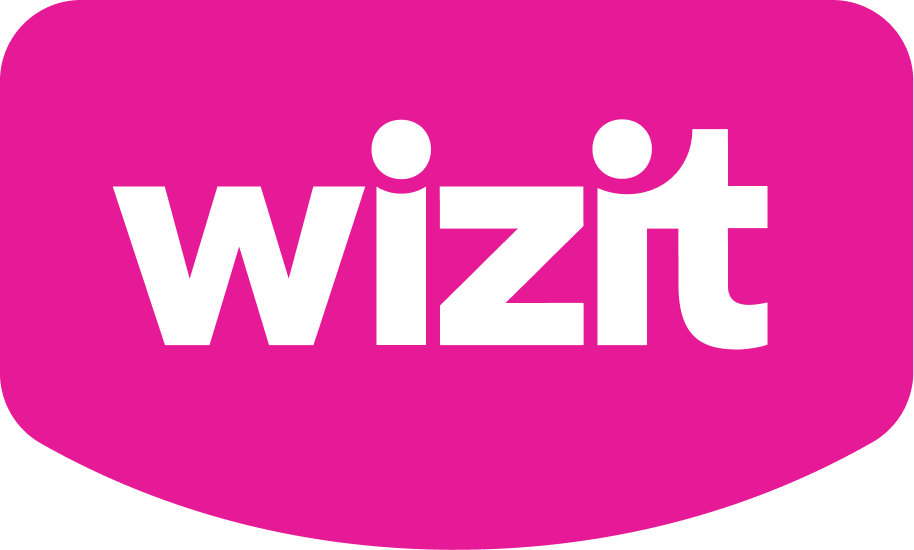 is available on purchases between $10 and $2,000 learn more
Assist healthy digestion and boost your horses' absorption of minerals with these Himalayan Rock Salt Bricks. Salt is an important electrolyte for horses, especially during summer.
Give your horse the essential salts they need for a healthier and happier body!
• Brick Size: 8 inches x 4 inches x 1.5 inches (20 x 10 x 3.8cm)
• 100% natural rock salt from the Himalayas.
***PROMO SPECIAL – Buy 2, Get 1 FREE!***
Purchase 2 of the rock salt bricks and you will receive another for FREE with your shipment automatically.