Himalayan Rock Salt Granules – 1KG
$3.95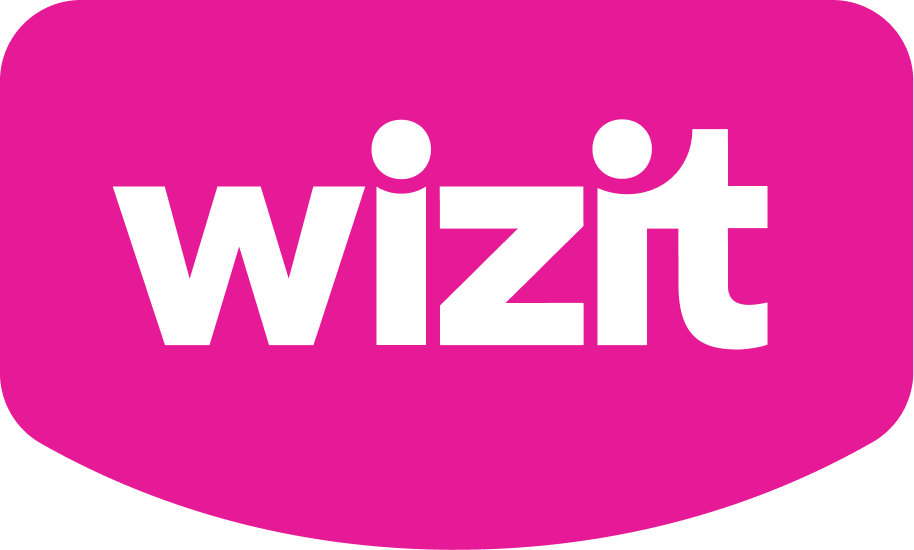 is available on purchases between $10 and $2,000 learn more
Easy to add to your daily feeds, these salt granules are 100% natural. Great for horses who don't like the salt blocks or if you need to closely monitor how much salt your horse is consuming.
• Size: 1kg bag of granules
• 100% natural rock salt from the Himalayas
***PROMO SPECIAL – Buy 2, Get 1 FREE!***
Purchase 2 of the rock salt bricks and you will receive another for FREE with your shipment automatically.