Tekna Running Martingale
$69.95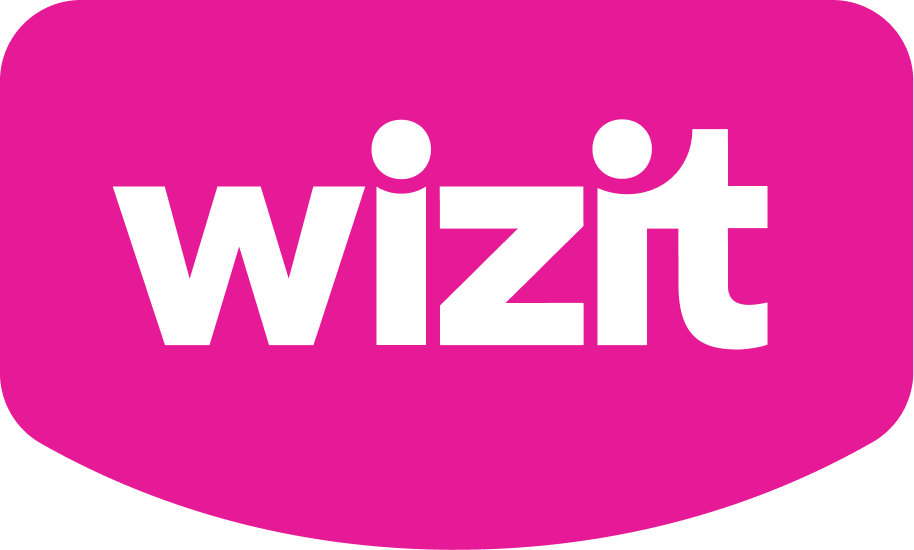 or 4 payments of $15.90 with Wizit learn more
While giving a respectful nod to centuries of tradition, the Tekna® range of synthetic saddlery and strapping challenges conventions and takes saddlery forward, combining craftsmanship with the advancements of modern technology that go beyond skin deep. The Tekna® range of saddles is complemented by an extensive catalogue of bridles, reins, girths, stirrup straps, horse boots and accessories, all manufactured to the same exacting Tekna® standard.
• A Running Martingale is used to give the rider more control by preventing the horse from raising its head above a point where it can be controlled.
• When the horse raised its head too high, the martingale will put pressure on the reins encouraging the horse to lower its head carriage.
Features
• Adjustable girth attachment
• Stainless steel fittings
• Easy-clean Synthetic material