Wahl 5 in 1 Guide Combs (sold individually)
$7.95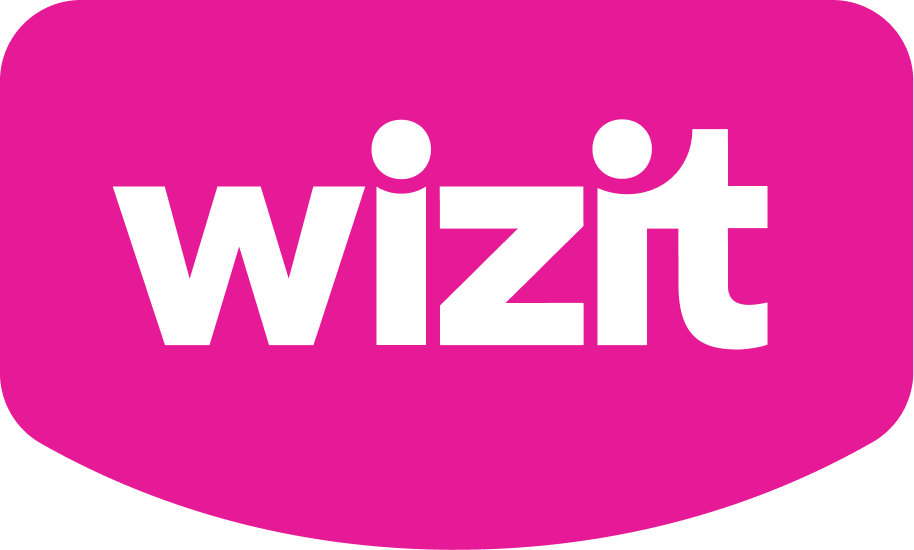 is available on purchases between $10 and $2,000 learn more
These heavy duty plastic guide combs make cutting an even length easy.
• These combs are sold separately (individually) in various sizes.
• These guide combs fit to the 5 in 1 Adjustable Blade Sets which are used on Wahl Clippers including Super Groom, Arco, Creativa, Bravura, Figura, Lithium Pet Pro and Lithium Horse Pro Clippers.