Wahl Bravura Lithium Clipper Set
$299.95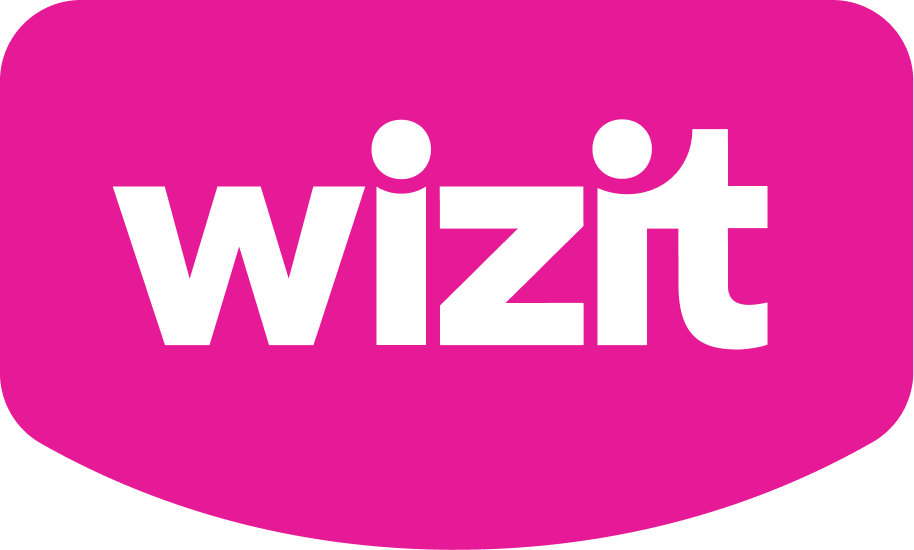 or 4 payments of $68.17 with Wizit learn more
Wahl's Bravura Lithium combines the power and durability of Lithium Ion with the adjustable 5-in-1 blade in a lightweight, cordless clipper. The adjustable blade set gives you blade sizes #9, #10, #15, #30 & #40 cutting lengths, all in one blade! Easily change blade lengths by flicking the lever on the bottom of the blade.
Designed with a powerful Rotary Motor boasting 5,500rpm, the Bravura has Chip Control that automatically delivers more power and torque on tough or wiry coats. Equipped with Constant Speed Control, this clipper is able to maintain the same speed for the entirety of the charge life in the battery while in use.
The battery provides 90 minutes of cordless run time off a 60 minute charge and can be used corded as well in times of need. There is a smart LCD indicator at the base of the clipper, allowing you to keep track of the battery life.
Ideal for trimming horse's bridle path, ears, muzzle and fetlocks. Also suitable for
Features
• Cord or cordless operation
• Powerful Rotary Motor up to 5,500rpm
• Up to 90 minutes run time, with 60 minutes charge time
• LED Battery charge indicator display
• Adjustable 5-in-1 blade
• Made in Europe
• Includes 6 combs – 3mm, 6mm, 9mm, 12mm, 18mm and 25mm