Professional's Choice Theramic Bell Boots
$119.95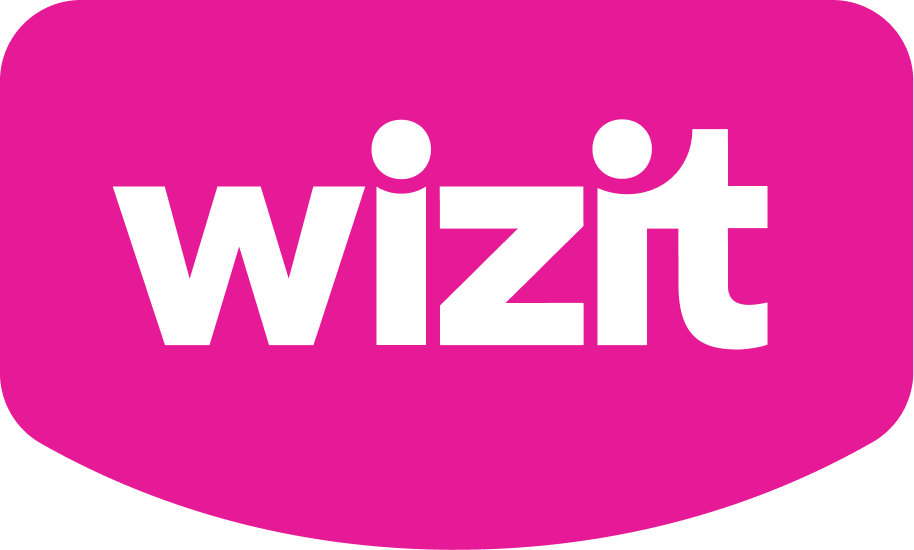 or 4 payments of $27.26 with Wizit learn more
Theramic lining on this durable, quick-wrap style bell boot provides ceramic therapy for reflecting natural body heat in the form of long wave infrared radiation.
This type of radiation is easily absorbed by the body and is known to increase blood circulation, reduce inflammation, and ease pain.
In addition to the Theramic lining, the textured TPU outer layer provides protection against interference, the neoprene interior absorbs shock, and the lycra lining prevents rubbing.
Recommended for use during work or in turnout. Start by using for 2 hours a day for a week, then can be left on for longer periods of time.
• Sold in pairs.
Brand
Professional's Choice