Full Ring Gag Snaffle
$54.95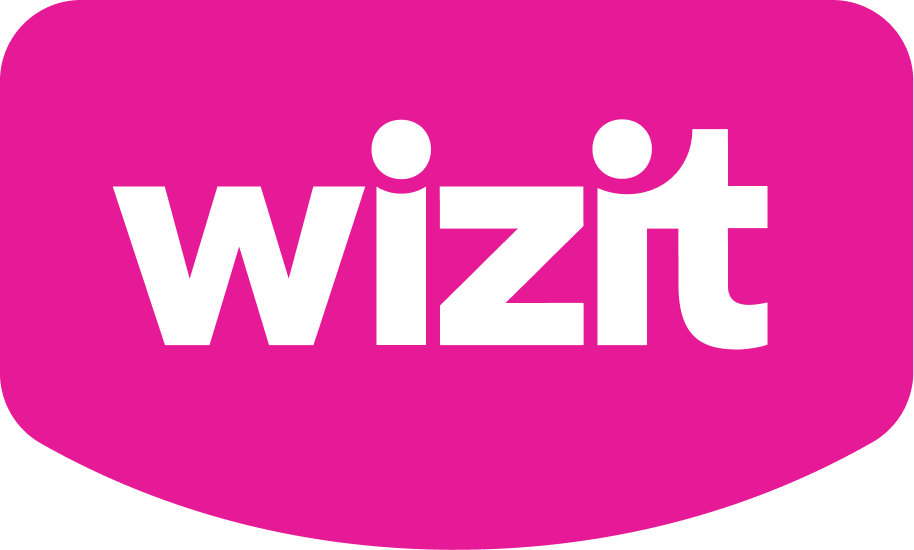 or 4 payments of $12.49 with Wizit learn more
• Also known as "Salisbury Gag".
• This bit is ideal for young horses.
• It has full rings with jointed mouthpiece.
• Pressure on the gag rein causes the bit to move higher in the horse's mouth.
• This creates poll pressure and obviously quite strong pressure to all areas in the mouth.
• It works well on horses that are heavy on the forehand as well as most forward going horses.
• Ideally used with double reins, this bit can also be used with a single rein on the gag itself, or with gag reins.
Features
• Stainless Steel. STC Stainless Steel is produced with a blend of 18% chrome and 8% nickel. The chrome prevents rusting and the nickel adds strength and durability. STC Stainless Steel is super strong and double hand polished.
• Size Guide:
• Cob (12.5cm – 5″)
• Full (13.5cm – 5½")