Waterford Snaffle Bit w/Full Cheeks
$89.95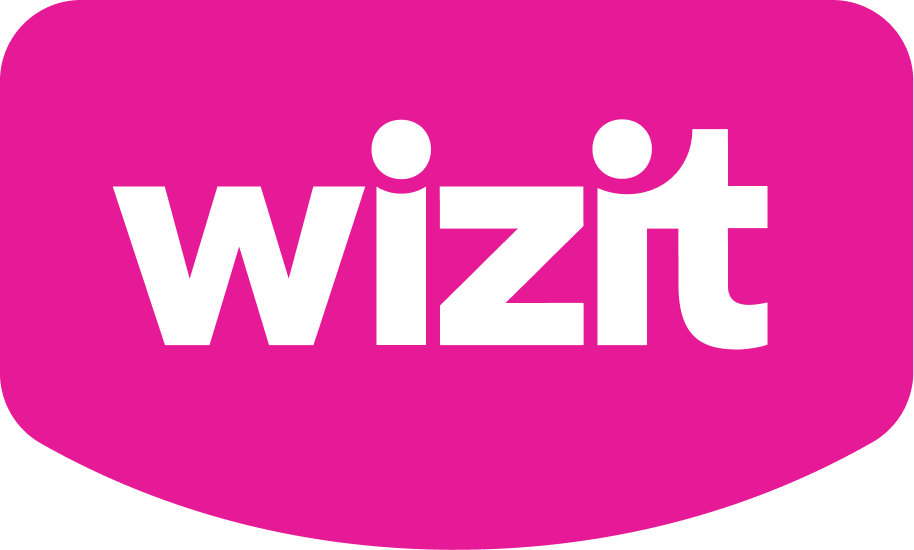 or 4 payments of $20.44 with Wizit learn more
• This snaffle has a multi-jointed flexible mouthpiece and full cheeks. Each link, whilst being chunky and smooth to the touch, is irregular in shape; the horse finds this interesting and likeable.
• The action is directly onto the bars, corner and tongue and although strong – could never be termed severe.
• The full cheek prevents the bit from being pulled through the horse's mouth. Correctly used with fulmer keepers (sold separately), the mouthpiece cannot be turned over in the horse's mouth while at work. Also the full cheek provides more lateral control by creating light pressure on the horse's cheeks.
• As this bit lies like a chain in the horse's mouth it is important that this bit rather be too big than too small.
Features
• Stainless Steel. STC Stainless Steel is produced with a blend of 18% chrome and 8% nickel. The chrome prevents rusting and the nickel adds strength and durability. STC Stainless Steel is super strong and double hand polished.
• One Size only: Cob (12.5cm – 5″)